Wedding & Event Planning
Planning a wedding or a special event? Allow the businesses of Buellton to assist you in making your day the most memorable. From party rentals, locations, caterers, to flowers, and tuxedos; Buellton has just what you're looking for.
Locations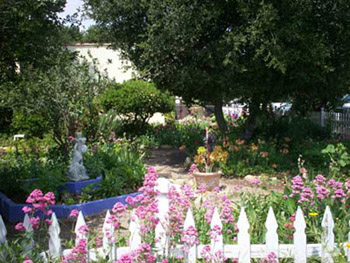 Buellton Senior Center
The Senior Center offers a small space for up to 56 people, complete with kitchen facilities. ...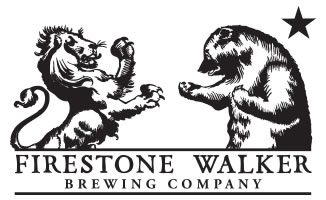 Firestone - Walker Brewing Co.
Brewing up wild beers, serving up fabulous food, and pushing the envelope in the craft beer industry...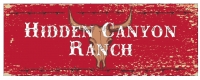 Hidden Canyon Ranch
This beautiful ranch is nestled between Buellton and Lompoc and offers magnificent views of the rolling...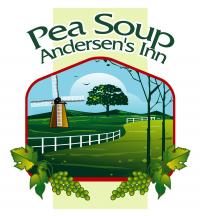 Pea Soup Andersen's Inn
Conveniently located property offering continental breakfast, swimming pool, jacuzzi, wine tours and...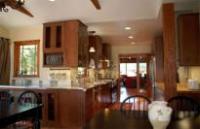 Restoration Oaks Ranch
Located just south of Buellton on a 1,000 acre cattle ranch & blueberry farm, this vacation home...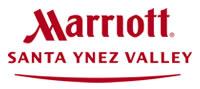 Santa Ynez Valley Marriott
Feel the vibe of Buellton when you step into the Marriott. Enjoy your favorite libations in their...
Wine Tasting & Tours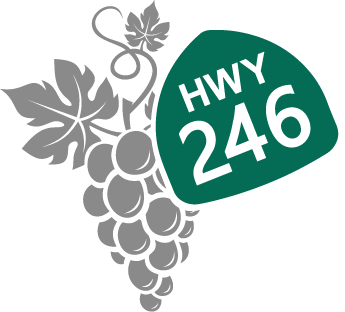 Hwy 246 Wine & Brew Tours, LLC
Hwy 246 Wine & Brew Tours is a premier touring company in Santa Barbara County, offering fully...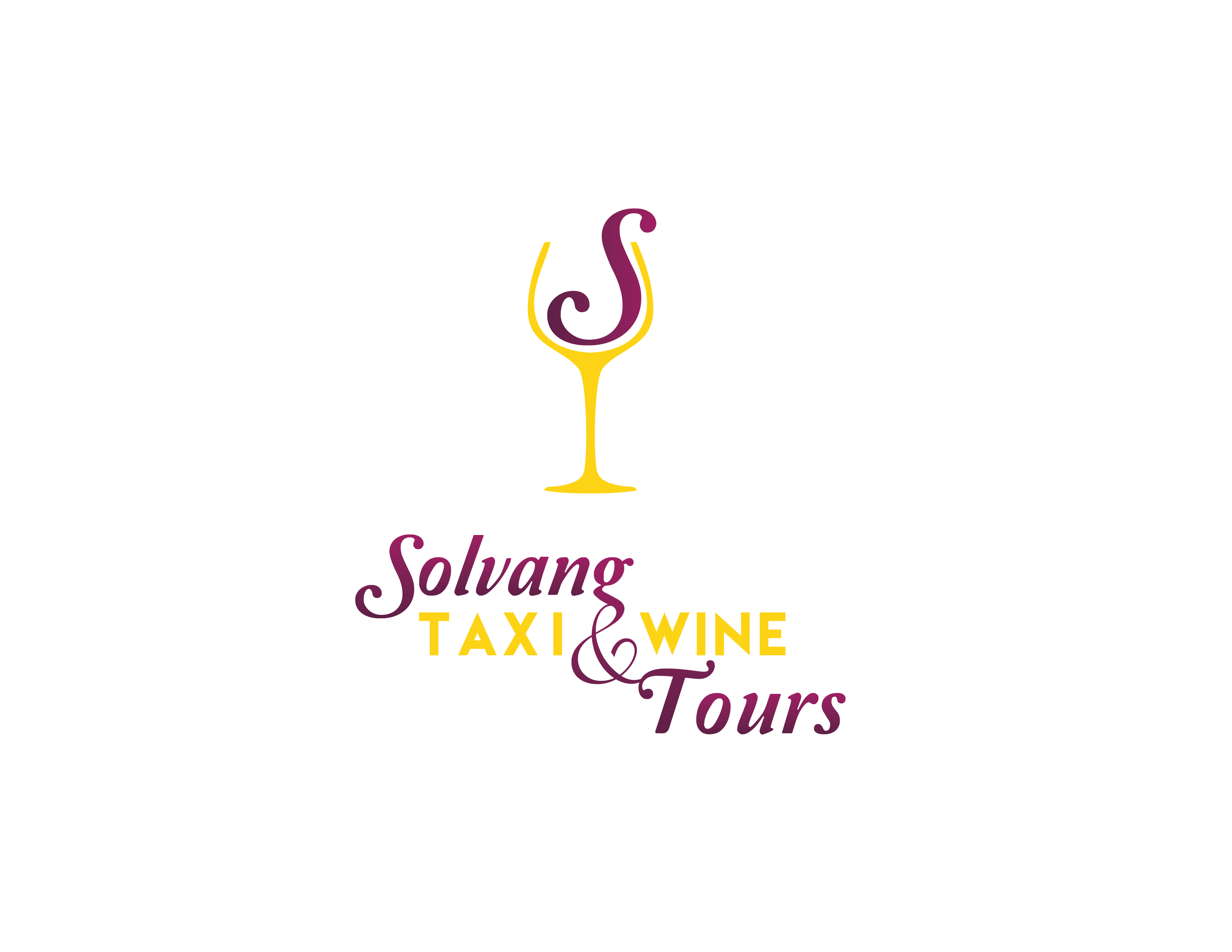 Solvang Taxi & Wine Tours
Offering affordable, private Santa Ynez Valley Wine Tours. Locally owned and operated, you will...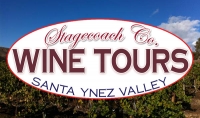 Stagecoach Co. Wine Tours Inc.
A highly rated wine tour company providing all-inclusive daily small group experiences from 2-10 guests...